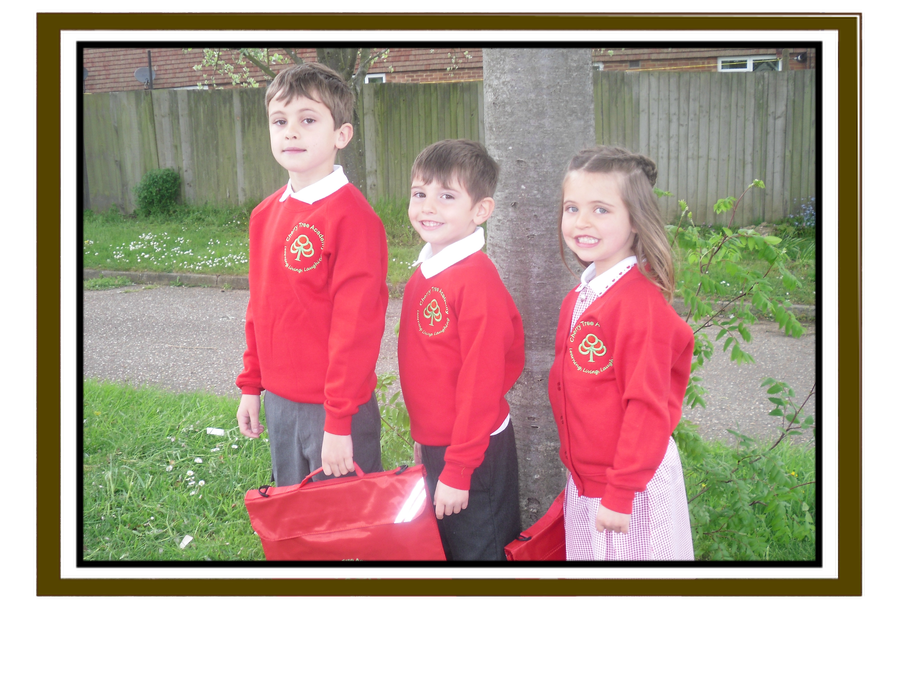 Our Uniform
A smart uniform impacts of a sense of belonging and shared pride.
We aim to ensure that our uniform is comfortable, easy to wear, ready available and those who wear it do so with pride. We ask all children and families to support our uniform policy.
Suppliers
Our suppliers are Birds in Dereham.
You can visit their shop in Dereham Unit D, 13 Yaxham Road, Dereham, NR19 1HB Tel: 01362 699130
or
Purchase new uniform on line. www.schoolwear-uk.com
Winter
Grey trousers or grey pinafore dress or trousers
White shirt or polo shirt
Grey or white socks or grey tights
Academy sweatshirt
Summer
Grey shorts or skirts or trousers or red and white gingham dress
Grey or white socks or grey tights
White shirt or polo shirt
Sports Kit: T-Shirt, shorts, trainers for outdoors.
Tracksuit for outdoors in the cooler weather
Outdoor Learning: Appropriate clothing to suit weather conditions.
Please note if children are visiting the woods they must wear long trousers and long sleeved tops.
Appropriate footwear - wellies are suitable if staying in and around school grounds. Hiking boots are more appropriate if we are going further afield.
Hiking: Sturdy, waterproof boots,
Appropriate covering e.g. waterproof trousers and jackets for wet weather.
Small waterproof rucksack
Shoes: We encourage children to wear comfortable black school shoes with a maximum of 2cm heel. If wellingtons or boots are worn to Academy, a pair of shoes should be brought to change for indoor wear. In summer sandals may be worn with socks.
Hair: Hair that is past shoulder length should be worn off the face each day and must always be worn tied up when taking part in PE lessons
Please do feel free to purchase Cherry Tree Academy items such as fleeces, bags, hats etc.
Please note that all clothing MUST be named.
Children who do not attend the Academy in the correct uniform will be given a letter to take to their families asking them to support their child to wear the correct uniform.